Our Larry Elmore Live Wallpaper app displays a slide-show of fantasy paintings by world-famous fantasy illustrator Larry Elmore as the background or "wallpaper on your Android smart phone or tablet.
Available for purchase on the Google Play Store, the Larry Elmore Live Wallpaper comes with 14 high-resolution images that display beautifully on today's high pixel smart phones and tablets.
This is the only wallpaper app legally authorized by Larry Elmore to display his artwork, and is available only from EverMore Design, which has partnered with Elmore Productions to bring you this app.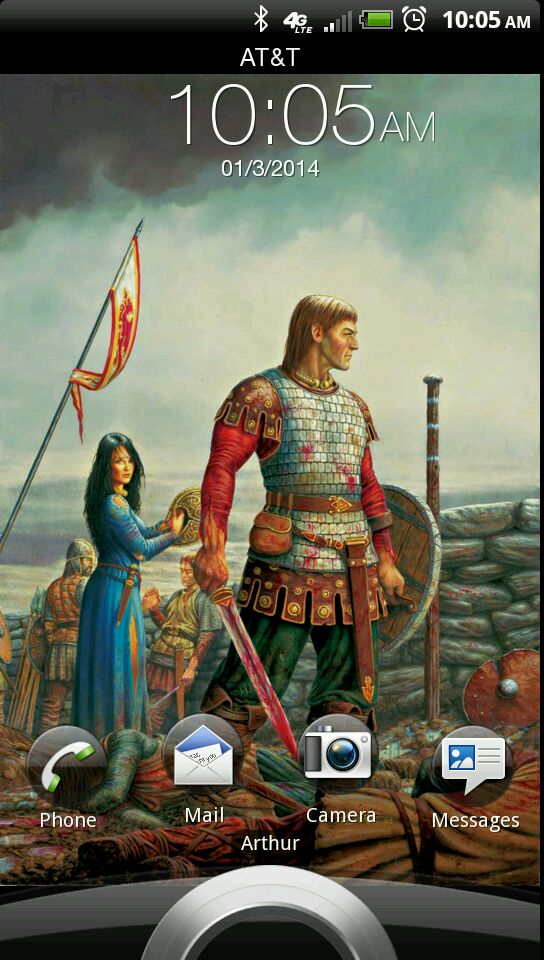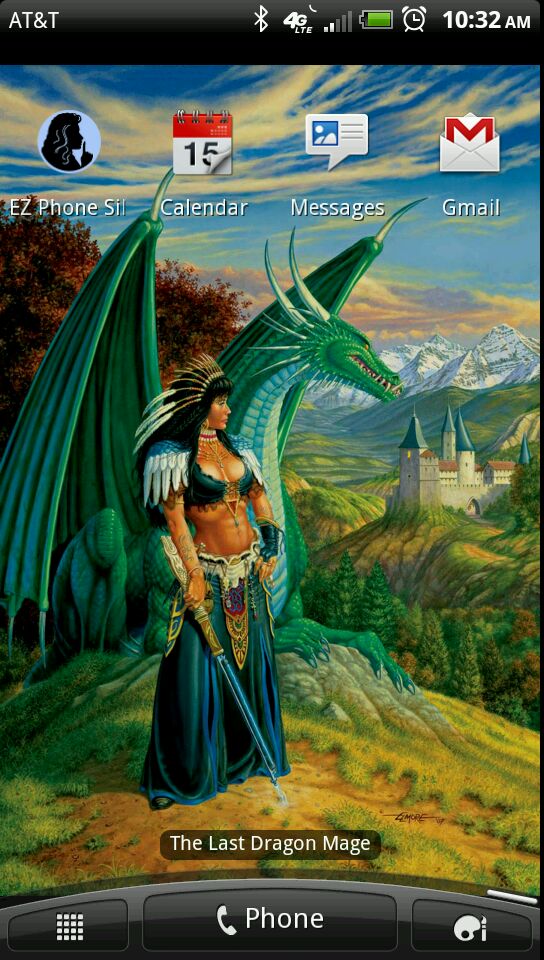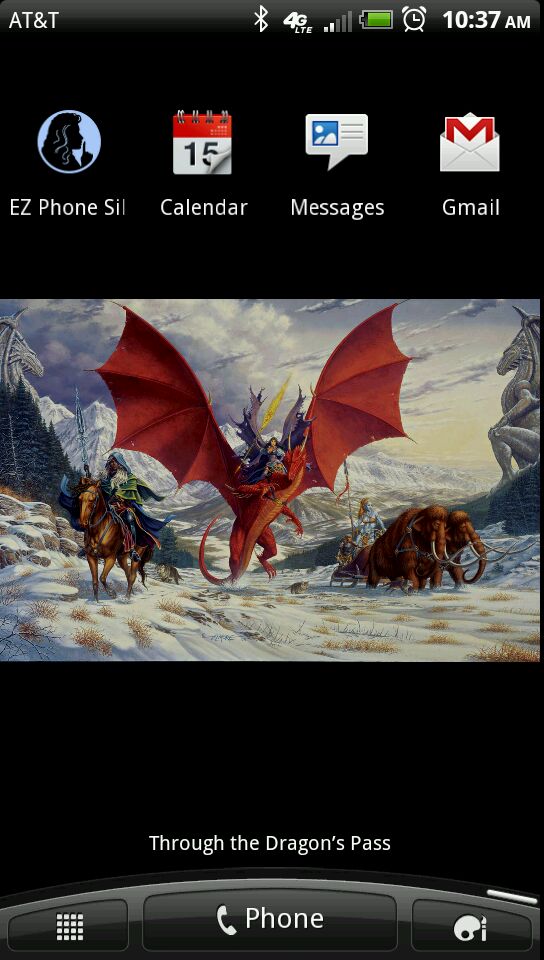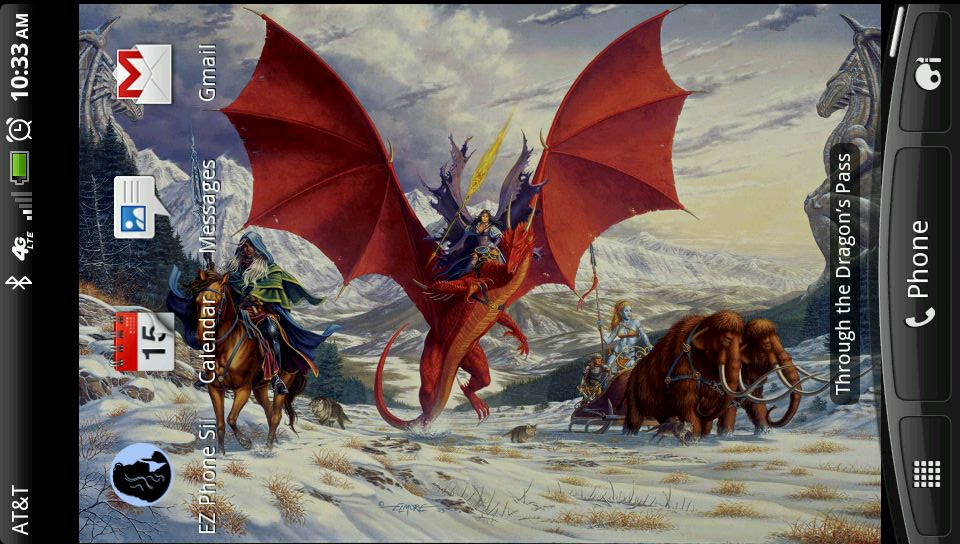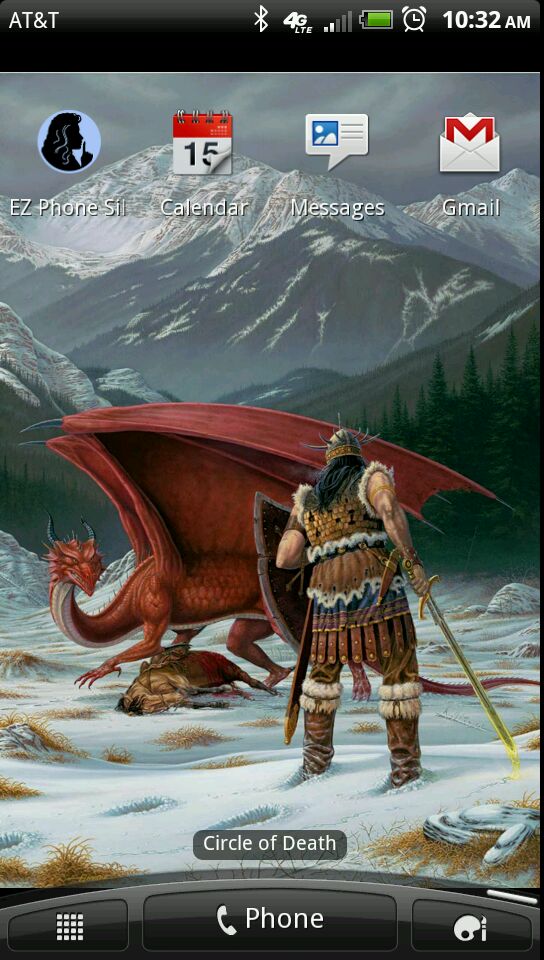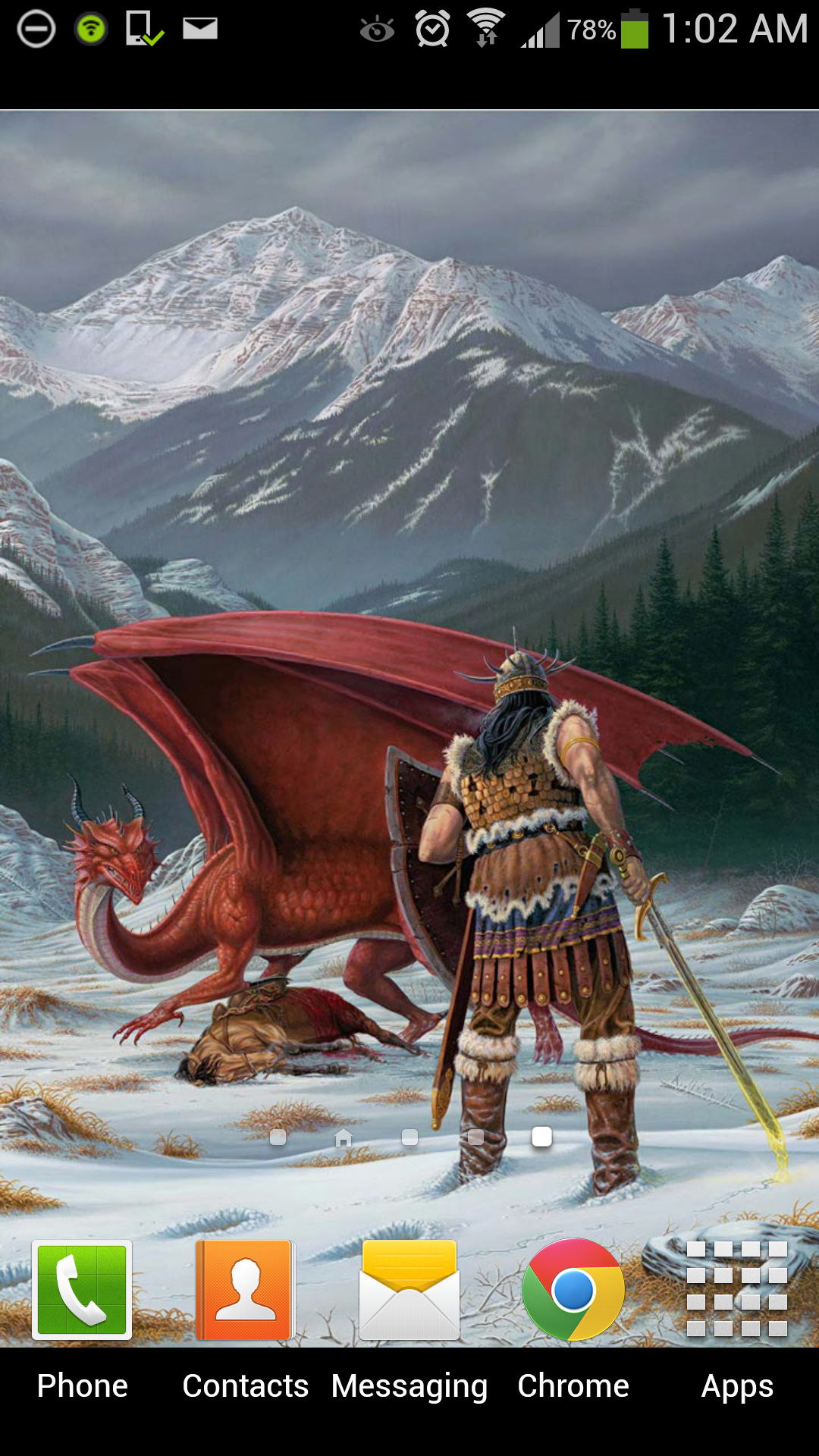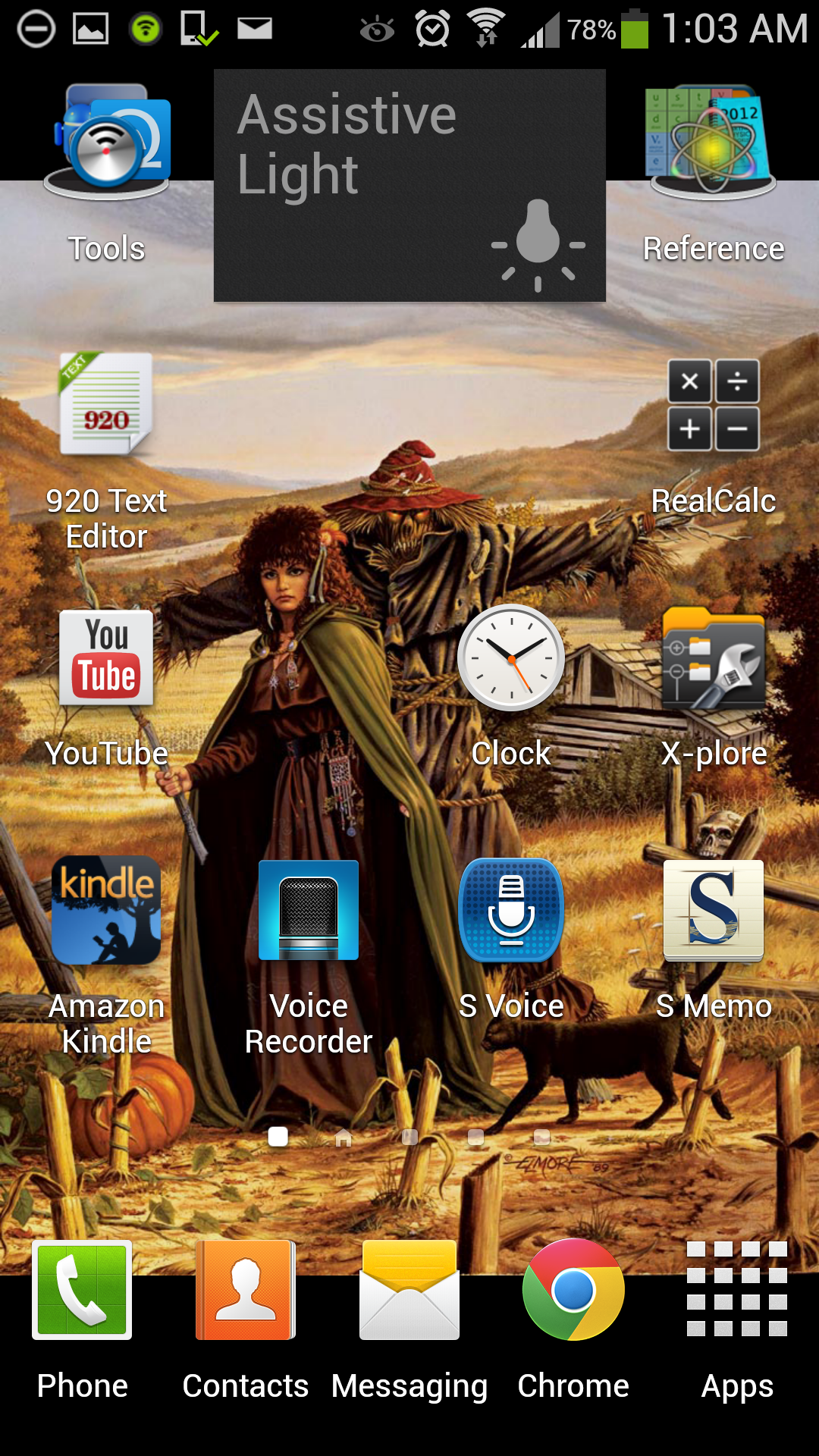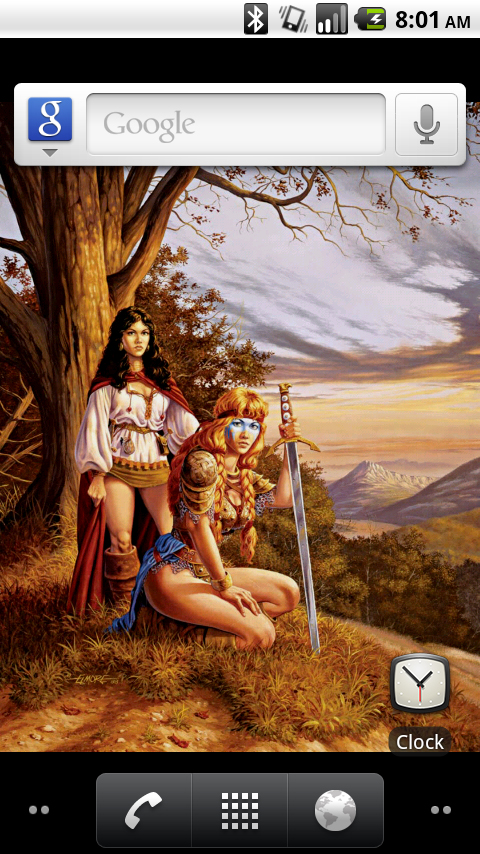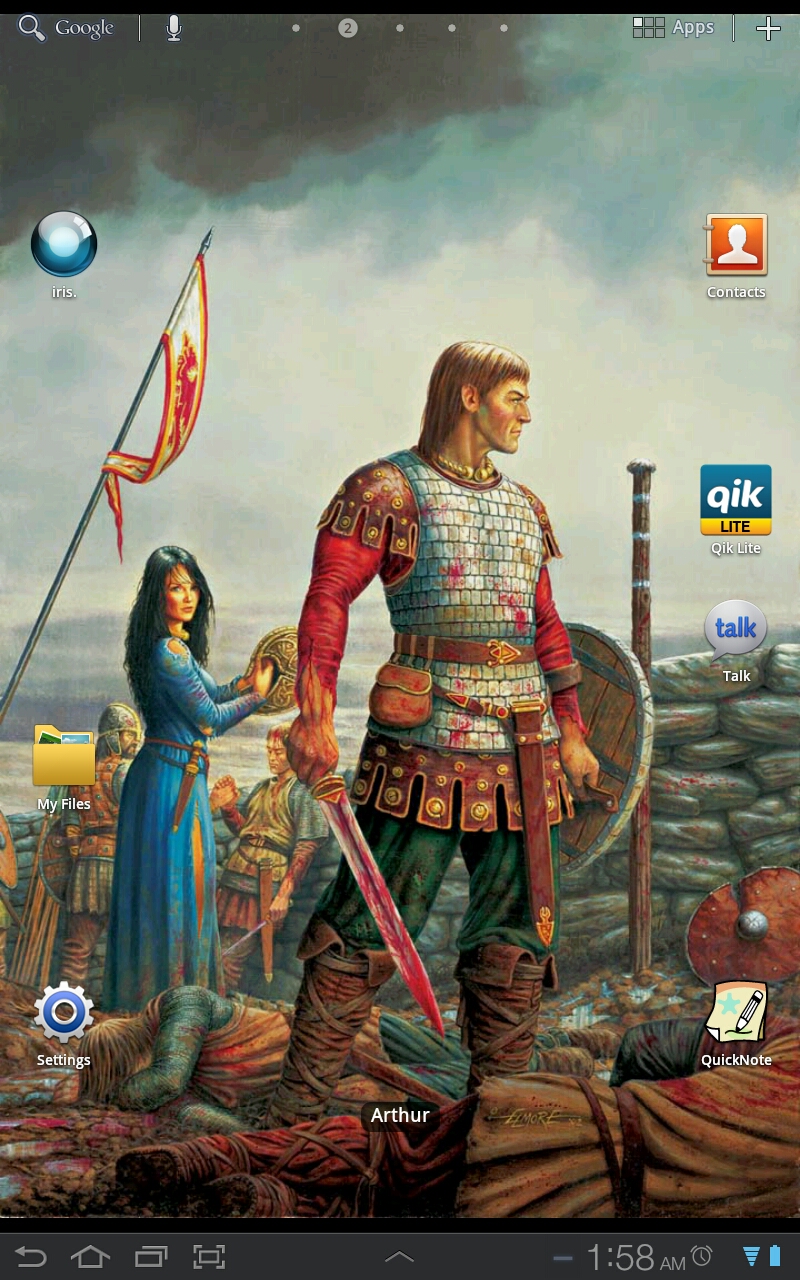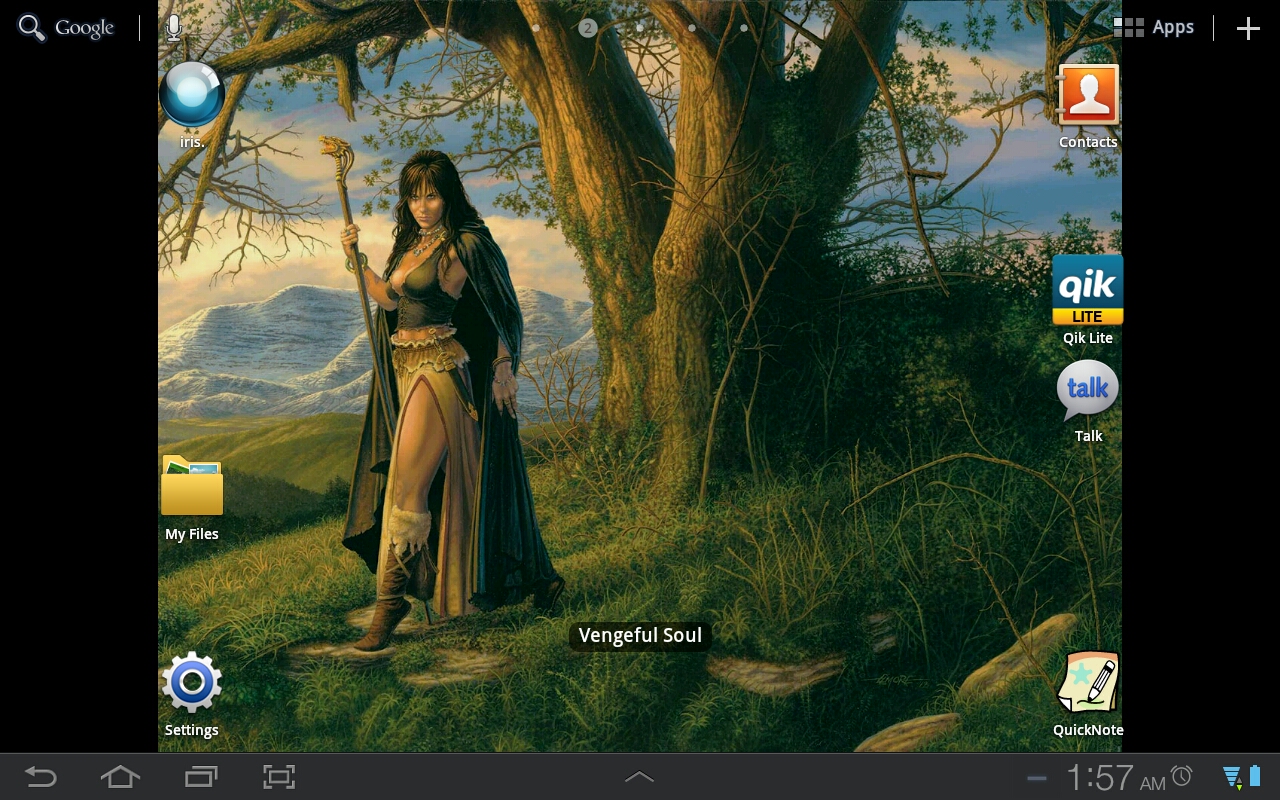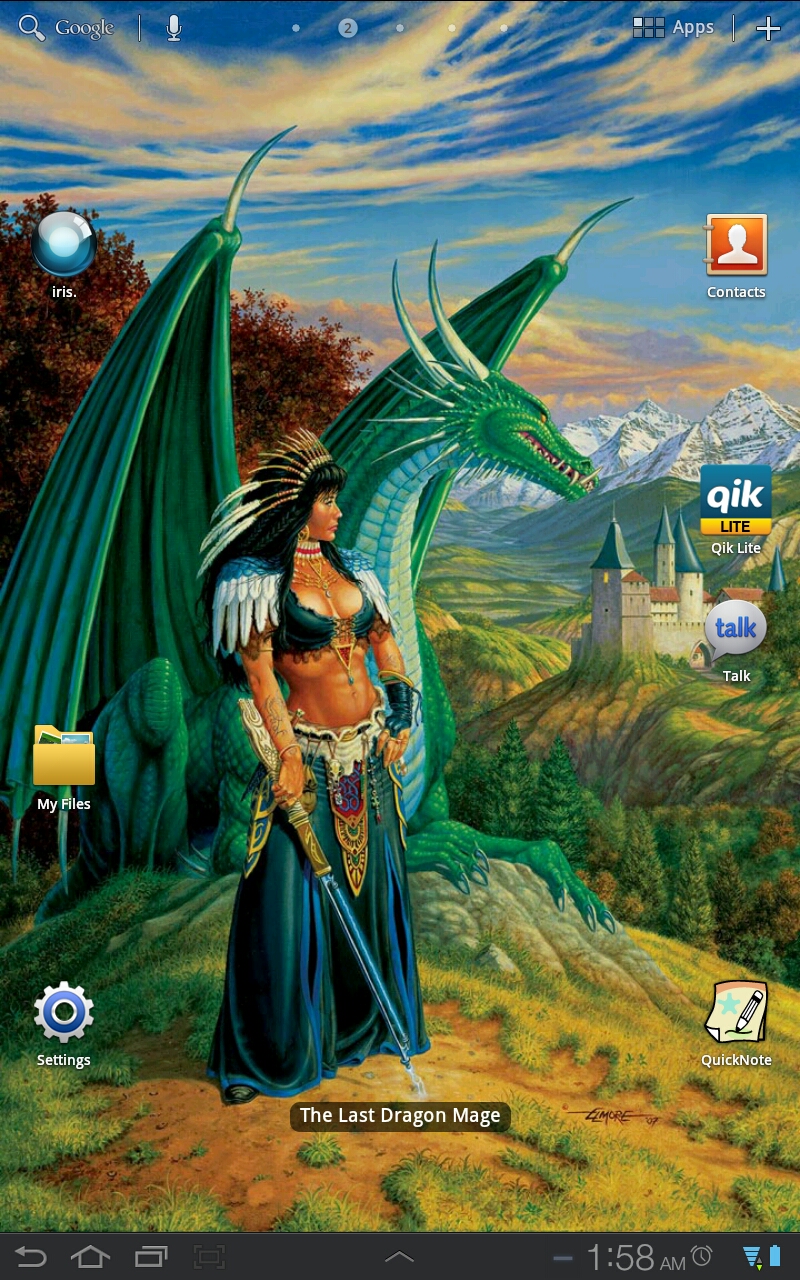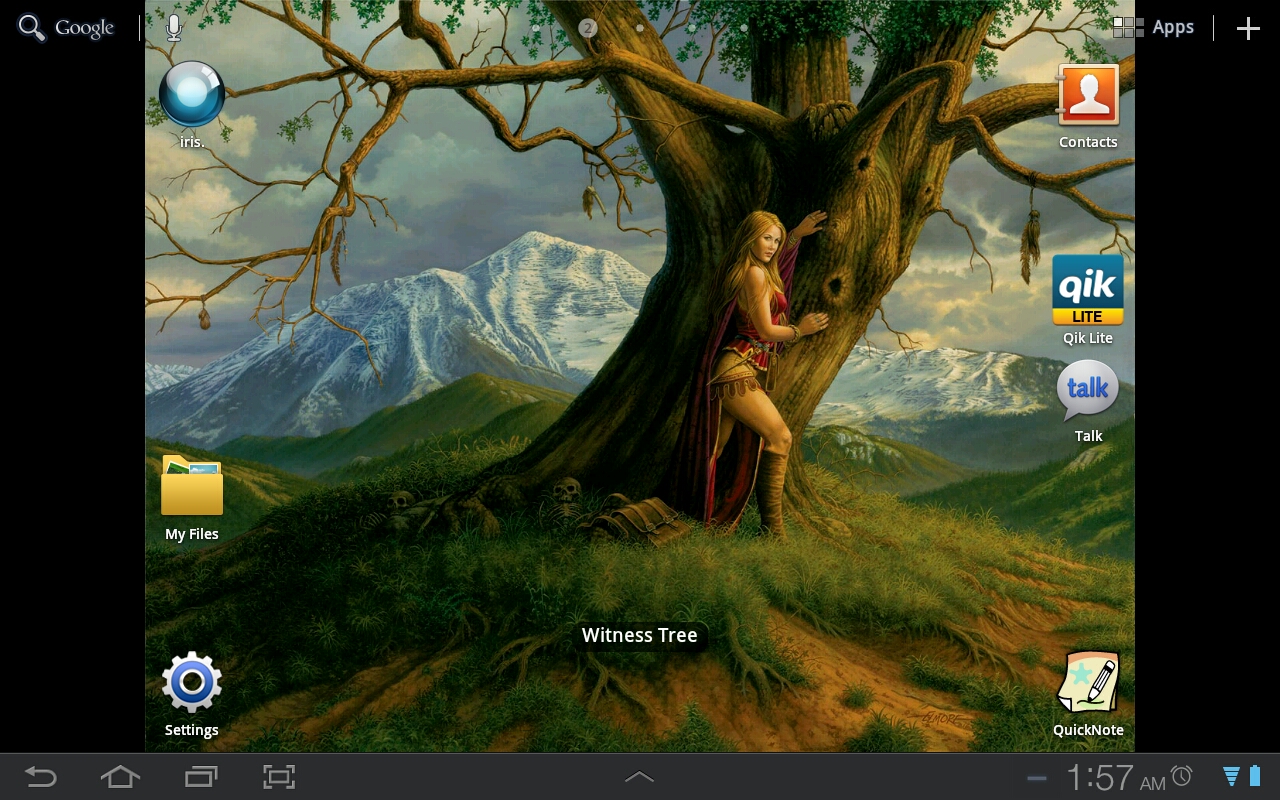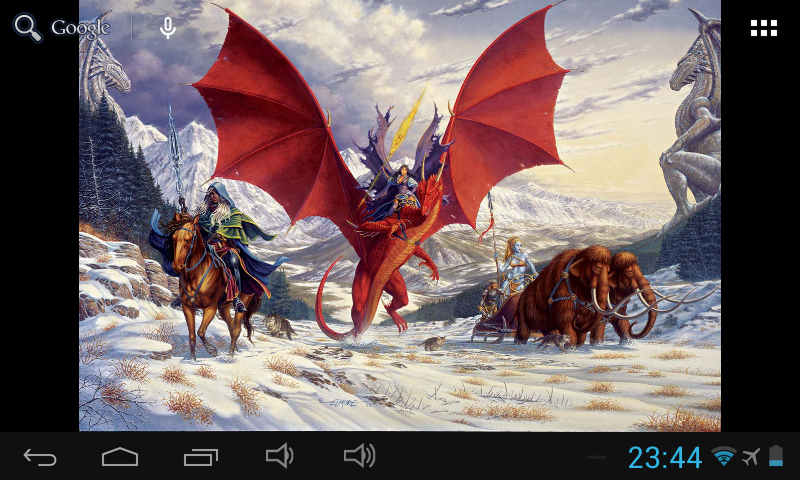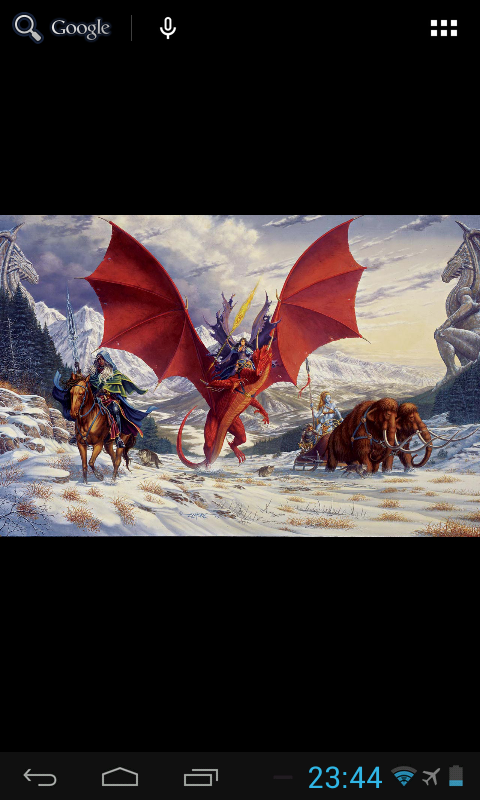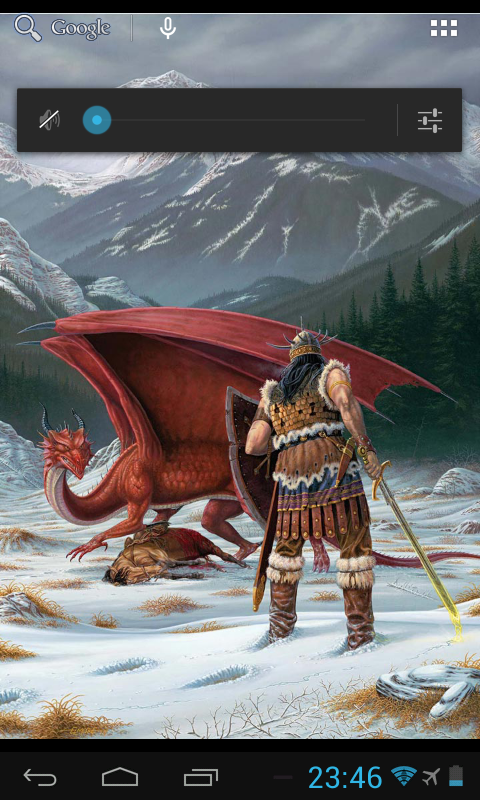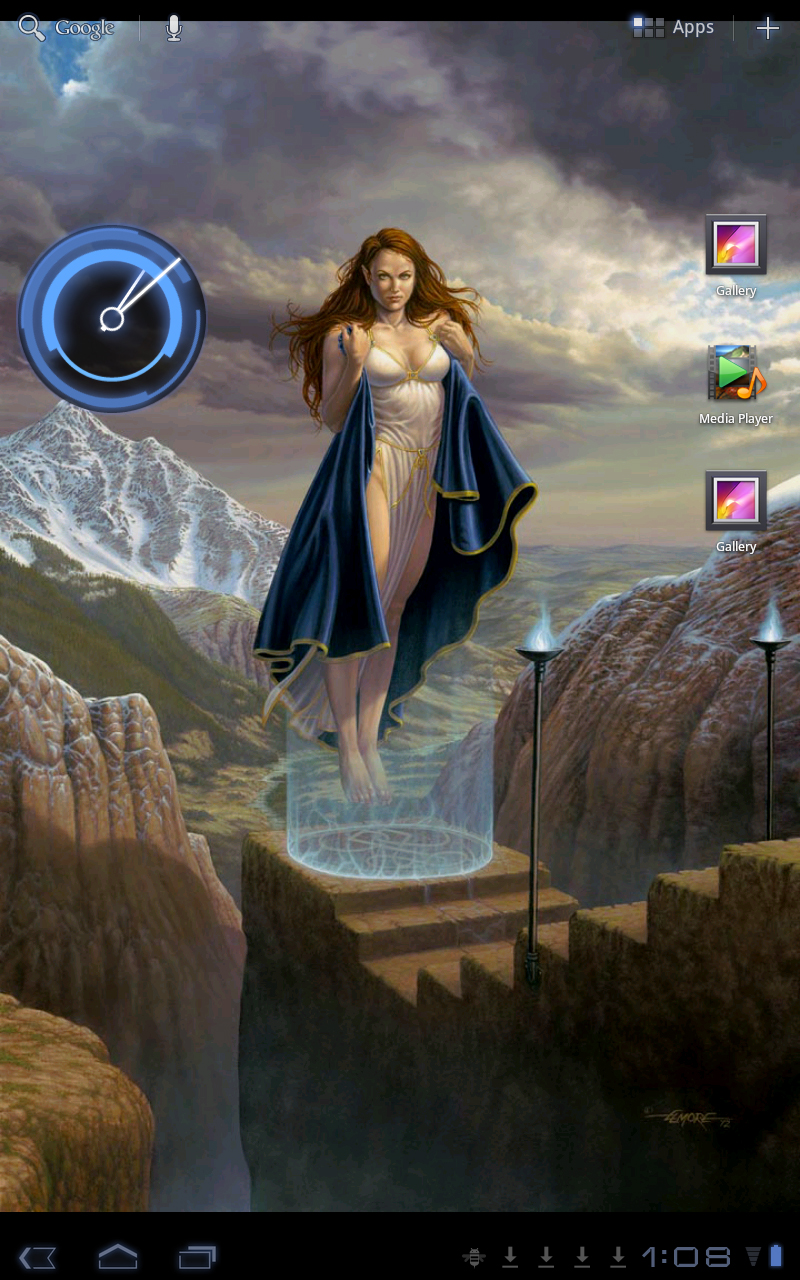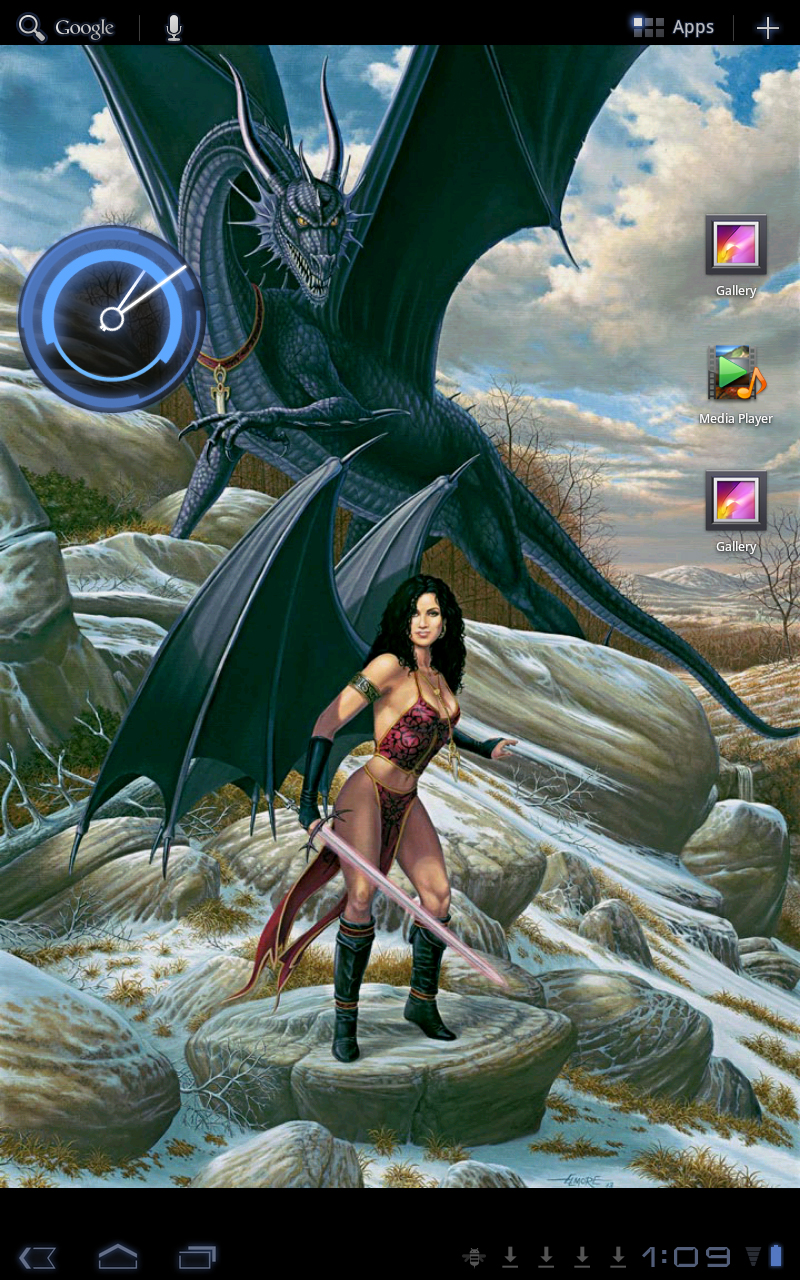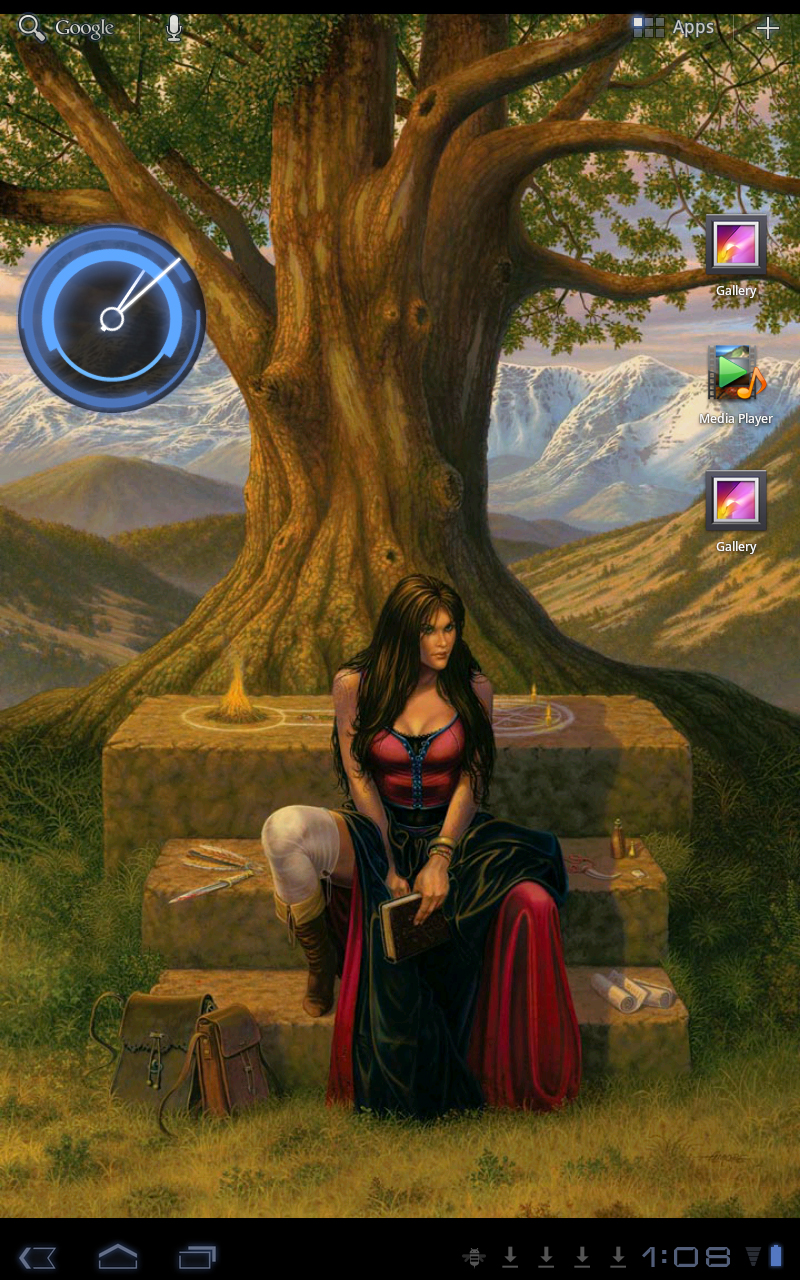 Coming Soon for iPhone & iPad